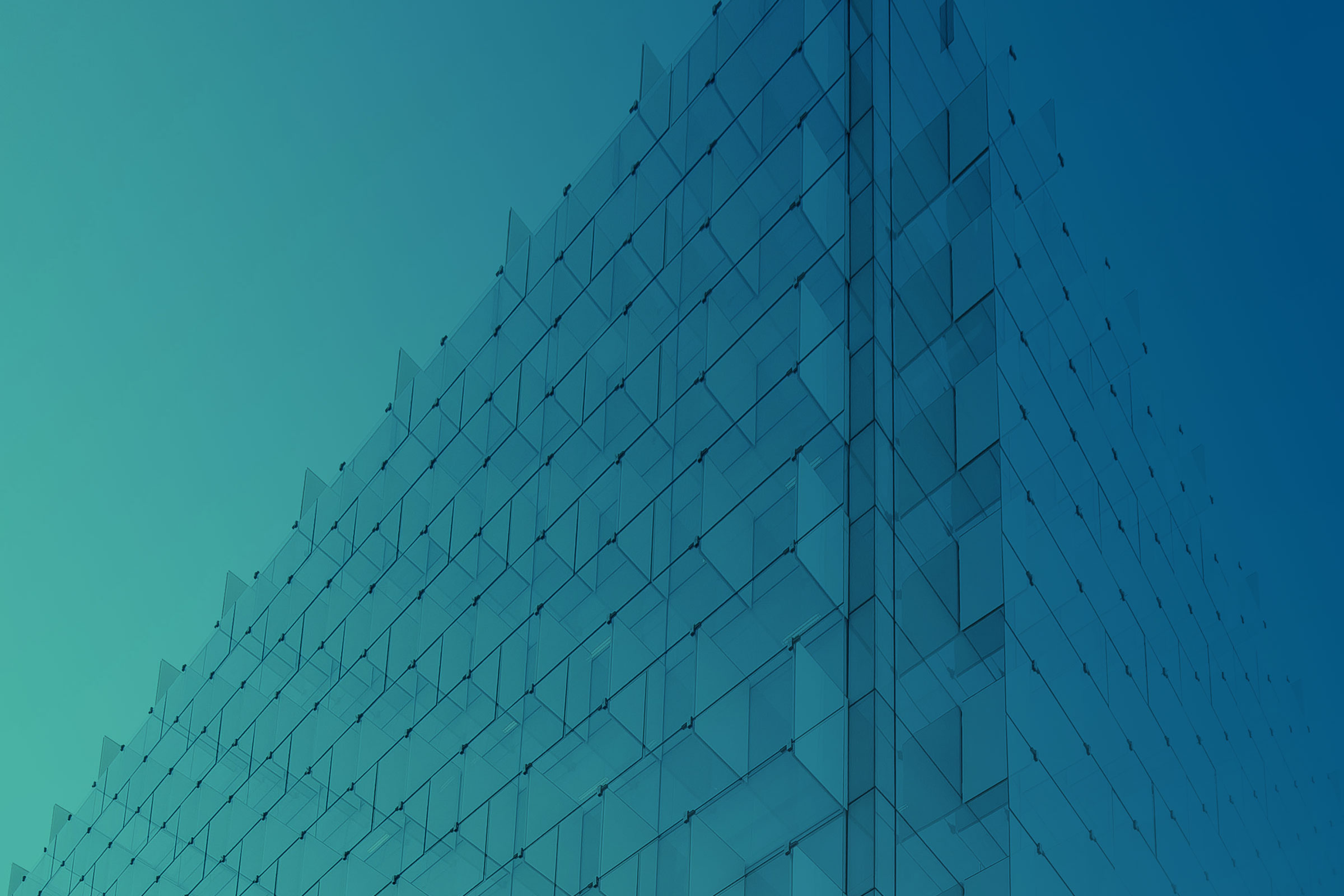 Baan is a robust ERP system, developed in the Netherlands with various modules such as manufacturing, projects, finance, constraint planning, utilities, distribution, tools, and transportation. The company also offered customisation to meet the clients' unique needs, however, their overall popularity was based on Baan ERP software which was an off-the-shelf solution. This ERP system runs on Windows, AS/400, and Unix systems and has been replaced by a DataNovata application running on MS SQL, Windows 2016 Server.
DataNovata's Baan ERP template allows organisations to migrate, archive and modernise legacy data at a fraction of the cost, to decommission the original technology, support data regulation compliance and data privacy.
The following is featured within the template:
Inquiry Screens
Lots by item
Where-used lots
Inventory transactions by item
Inventory transactions by item and warehouse
Receipts
Purchase order line status
Receipt log
Purchase orders
Sales order line status
Print packing slips
Production orders
Item data
incoming goods information
IPR codes
Export information
Formatted Output
IPR – daily record
IPR – customs sheet
IPR – customs duty
IPR – invoice valuation
Import value by item
IPR – where used item by contract (%)
import items to be scrapped
incoming goods where consumed (by GKN number)
imported items by duration
IPR exports – daily record
IPR – customs export sheet
IPR – customs export duty
IPR exports – invoice valuation
sales delivery by origin - customs
How it works
Need more?
Not a problem. Just let us know your business requirements and we will have it ready in no time at all.
Looking for another application?
Even if it's not a COTS application, don't be concerned. DataNovata can map any database schema using a JDBC connector and generate an intelligent view of the database even from .csv files.
Get in touch. Not everything we do is listed through this site.
Get In Touch