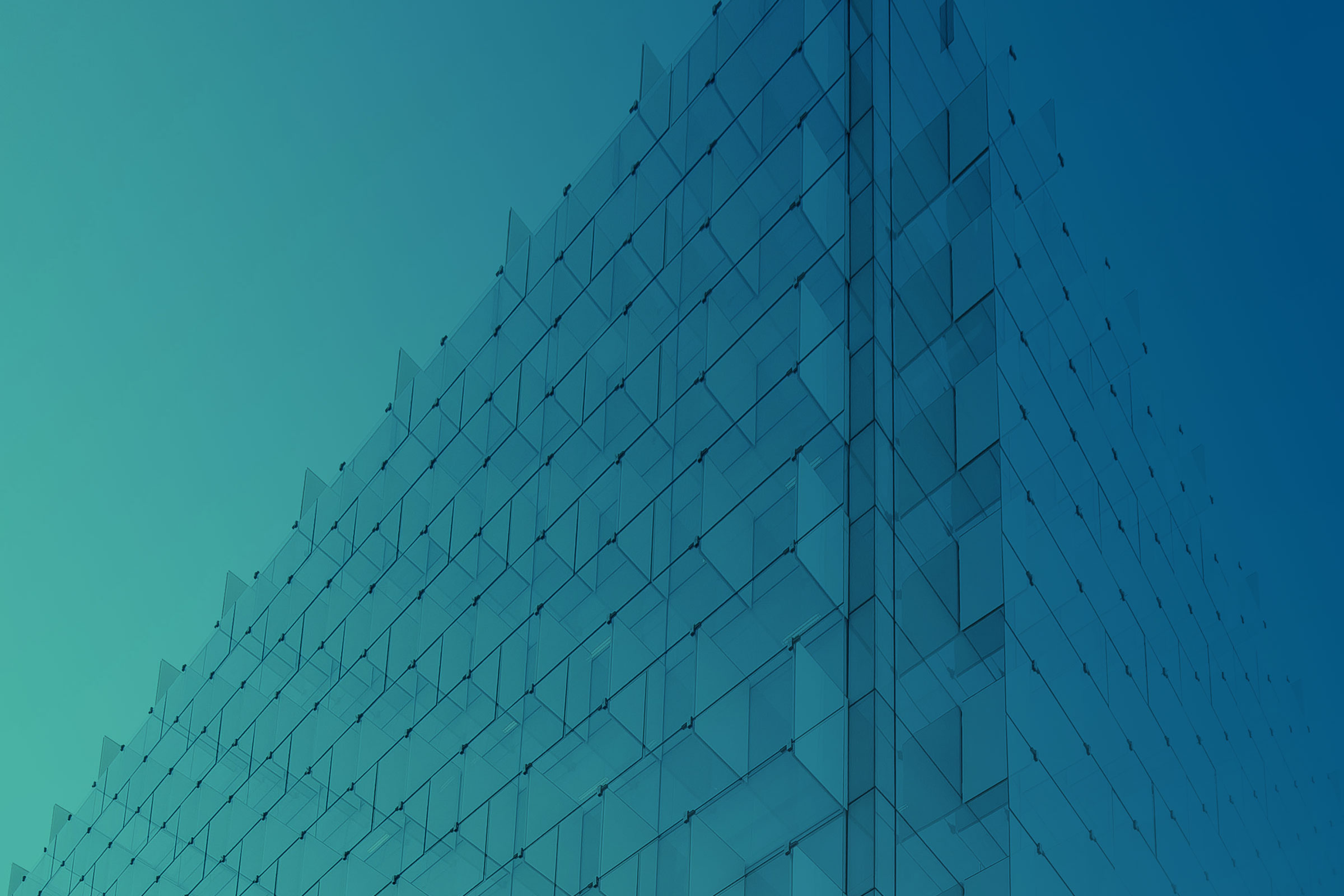 Legacy Data Archiving & Decommissioning Experts
DataNovata allows organisations to decommission their legacy applications and maintain full user access to your data via a modern application helping you manage compliance.
Find out how
Start Seeing Results in as Little as 12 Weeks
With DataNovata NSC can help you faster and more effectively than comparable solutions for accelerated productivity and ROI.
DataNovata can address multiple IT initiatives through one investment:
Establishing an Accessible Archive
Application Decommissioning
Achieving Compliance and Data Retention
Data for Application Modernisation
Consolidate Legacy M&A Applications
Complete your first project in as little as 12 weeks and start to scale your ROI

Gain benefits with no disruption to your operational business processes
What Our Customers Say About DataNovata
"You don't need that expensive, over engineered, global software company, data product. We have circa 10 archive applications in DataNovata and are developing 2 more." - Manufacturing Industry $500M - $1B USD

"DataNovata enables us to control costs and deliver simplification by enabling us to retire expensive, aged, IT services while allowing us to honour our data retention and removal obligations." - Insurance Industry $500M - $1B USD

"The DataNovata team was excellent to work with. Communication throughout the project was very good. They delivered on 99% of what was asked for in the project." - Consumer Goods Industry $1B- $3B USD

"NSC has proved to be a valuable partner, very professional with extremely high levels of technical expertise" - Manufacturing Industry $500M - $1B USD
Regain the Value of Data History
Organisations are frustrated by the lack of interoperability of databases stored for reference across their application portfolio.
Watch this 2 minute video to see if your organisation is experiencing the same issues.
Benefits of data transformation with DataNovata
Read-only, data-viewing platform that maps the authentic DB schema

An intuitive, contextual interface for an enriched UX

Link multiple databases to thread data for immediate discovery

A configurable, compliance rules engine for a risk-free data retention strategy
See What Others Are Saying on Gartner Peer Insights
We take a lot of pride in our service. See what industry peers have to say about DataNovata on the Gartner Peer Insights portal. DataNovata consistently outperforms comparable solutions for agility, deliverability and value.
See What They Think
What are the 'Risk-free Decommissioning Criteria' that Disrupt the Status Quo?
Legacy systems pile up in the back office, choking budgets, limiting innovation and decelerating economic recovery. Systems that retain data can be immobilized by risk of change. Obsolescence adds more risk, of complete system failure.
What are the risk-free criteria for solving such a problem?
It needs to work for virtually any application.
It meets satisfaction and buy-in from the business users
The data is as intact and accessible as in the original application
There are no dependencies remaining with the legacy system
Data sovereignty remains with the client
It has flexible data governance rules to meet changing compliance standards
It can be easily adapted and customized to changing user needs
It cost a fraction of the status quo
To be risk-free, the viable solution has to easily decommission old, inactive application storage containers, move the data to affordable, digital platform without any degradation of user access and conduct the entire process with no disruption to business processes.
DataNovata meets all the criteria for a risk-free solution.
It can be implemented on any stack
It is stable for every iteration
It requires no coding
It has been implemented again and again with the same excellent results
It uses barely any resources
It is built on standards-based architecture
It works for any client end-point
It requires no additional software for deployment
It can be deployed locally or globally
It can be run on-prem or in the cloud
It can recover its own cost in less than a year
It is can be layered into the existing security framework of the enterprise.
Let's Talk Decommissioning