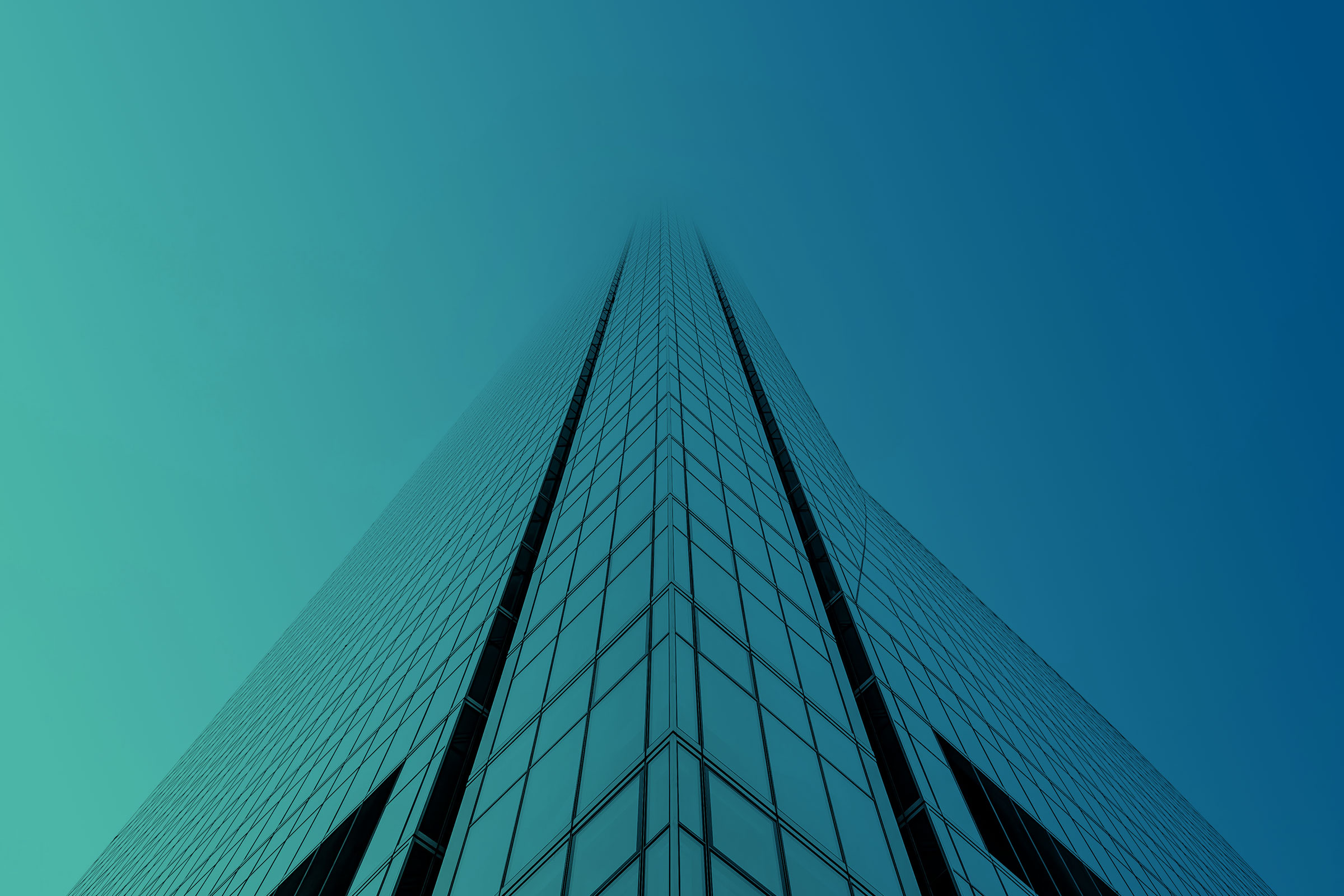 RSA B&P Motor Insurance Case Study
Application: IBM CICS
Industry: P&C Insurance
Region: EMEA
Company Size: Large Enterprise, Tier 1 Insurance Co
Download the Case Study
The Bradford & Pennine insurance system was a feature-rich policy, claims and brokerage management application, running under CICS. Although it was retired in 2009, the entire application database had to be accessible for query, audit and compliance requirements.
The Challenge:
Eliminate the cost of supporting the legacy mainframe while ensuring audit and query capabilities and compliance with data regulations
Transfer the company's entire policy transaction history, policy database and claims database to the new application and decommission the legacy databases.
The Project:
Consult with claims management and technical support to specify the application functionality

Design the application then port the entire history of all policy transactions from its current host:

IBM host mainframe
CICS database

Decommission both the policy and claims databases
Get In Touch
The Result
Policy database decommissioned in 2 ½ months

Claims database decommissioned in just 6 weeks

User access was maintained all throughout the decommissioning process
"We recognized that we needed to implement an archiving solution as part of our application
rationalization program. We chose DataNovata as it provided us with a secure and on-demand method of retrieving legacy data from decommissioned applications."

- Giles Baxter, UK & IS Change Director, RSA -

Book a Meeting