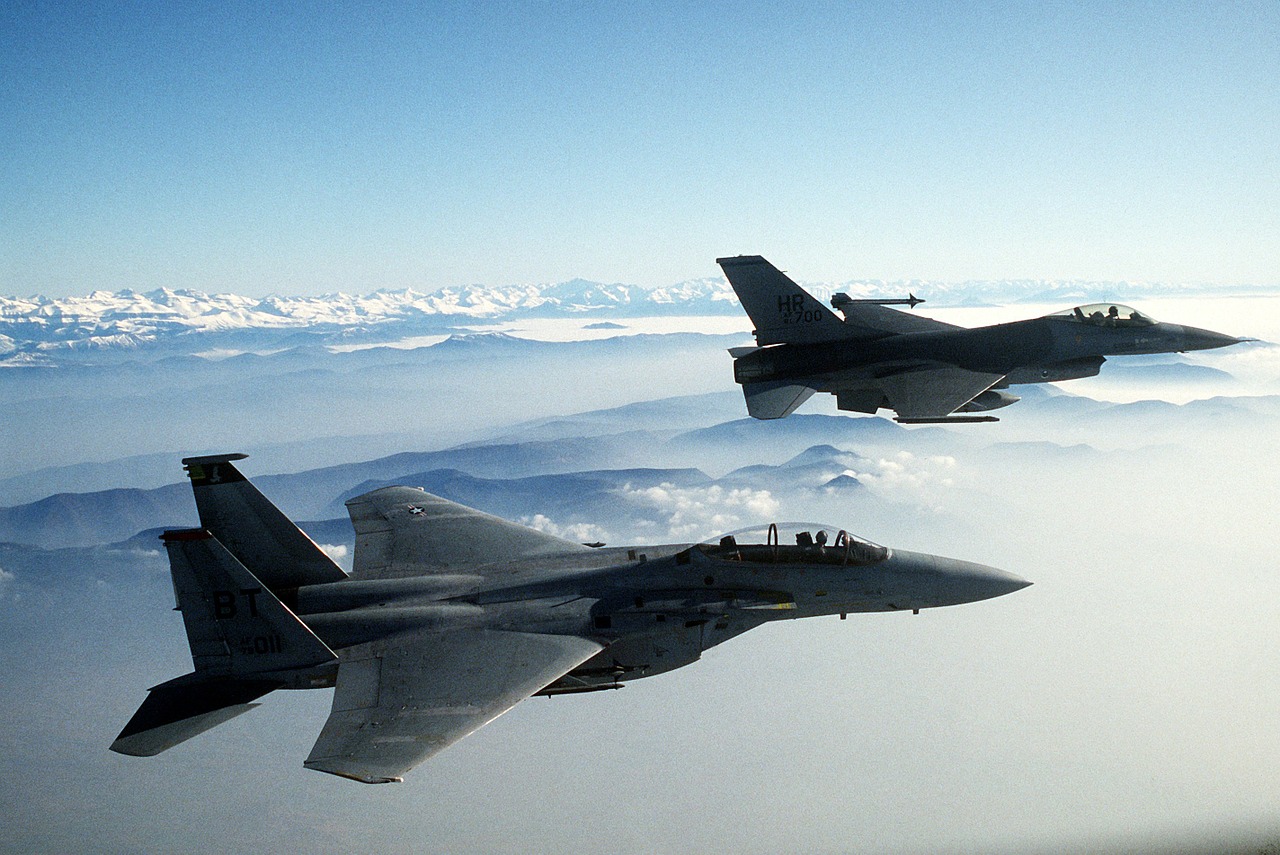 RSA Mod-El Claims System Case Study
Application(s): Non-COTS Application
Industry: P&C Insurance
Region: EMEA
Company Size: Large Enterprise, Tier 1 Insurance Co.
Download the Case Study
Royal Sun Alliance's Global Risk Solutions division maintained a dedicated application for Ministry of Defense Employer Liability (MOD EL) Claims management from 1996 to 2002.
The application was used infrequently yet compliance regulations required that the data could never be retired. In 2010 RSA embarked on a decommissioning initiative to update its systems to a new platform.
The Challenge:
Eliminate risk from the legacy data management
Manage compliance and reduce risk of system failure
Improve access to the source application history
Reduce the operational cost of data access
The Project:
Export the data from its current host, Sybase RDBMS v 11.9.20
Generate the DataNovata application
Customise the screens users needed  to access the >4,000 MOD EL claims on file
Book a Demo
The Result
Project completed in 3 months, using remote access to the HP/UX Server.

RSA decommissioned its legacy platform application

RSA retained the same level of accessibility through an up-to-date UI

Cost of data management was reduced by 60% in one year
"We chose DataNovata as it provided us with a secure and on-demand method of retrieving legacy data from decommissioned applications."

- Giles Baxter, UK & IS Change Director, RSA -

Book a Meeting